MCM's Leadership Ministries staff and programs resource our spiritual leaders and congregations to develop skilled and well-supported leaders.
Leadership Ministries supports pastors by:
offering individual pastoral care
providing opportunities for continuing education, seminars and workshops designed to strengthen and stretch ministry
facilitating and leading monthly pastors' cluster meetings in each of four regions within MCM
Appropriate resources and workshops are also made available to those involved in other aspects of congregational leadership.
Leadership Ministries also assists congregations in:
encouraging and calling persons to ministry
pastoral searches
pastor-congregation relationships
credentialing persons for ministry
pastoral reviews
providing assistance in situations of mediation and conflict resolution
For more information about these programs contact Jeff Friesen or Karen Schellenberg.
jfriesen@mennochurch.mb.ca
kschellenberg@mennochurch.mb.ca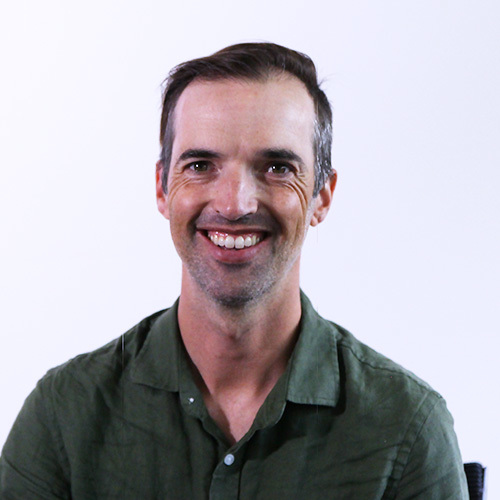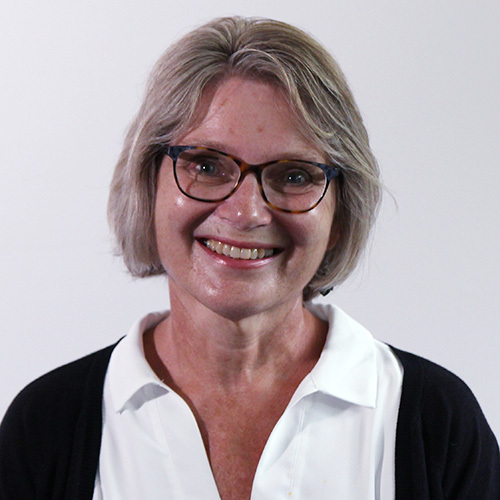 Leadership Bursaries

Mennonite Church Manitoba makes annual bursaries available for those interested in theological studies with pastoral leadership or missionary goals.

MCM Cluster Groups
For those who might be new to MCM, the 38 congregations that make up MCM are divided into 4 Cluster Groups. These groups usually meet monthly. The primary objective of these Cluster Groups is to provide a space where pastors can support and care for each other. Jeff Friesen and Karen Schellenberg (Co-Directors of Leadership Ministries) attend and at times facilitate these pastor groups.
Cluster Group Schedule
November 2022
Topic/Theme: Pastoral Visits/Congregational Care
Eastern Cluster - Nov 18 - 12 p.m. - Arnaud Mennonite
Southern Cluster - Nov 16 - 12 - 1:30 - Altona Bergthaler Church
Western Cluster - TBA
Wpg Cluster - Nov 9, 12 - 1:30 - MCM Lunch Room - 600 Shaftesbury
December 2022
Topic/Theme: When is it time to leave my pastor job --how do I know, and how do I do it?
Eastern Cluster - TBA
Southern Cluster - Dec 14, 2022 (12 noon) - Zoom
Western Cluster - Dec 8 - Grace Mennonite Brandon
Wpg Cluster -- Dec 7, 2022 (12 noon) - Zoom
January 2023
Date: January 18, 2023
Topic/Theme: New Pastor's Orientation and Pastors and Families New Years Meet and Greet (times TBA)
Meeting Format: In person at 600 Shaftesbury Blvd. All Clusters.
February 2023
Topic/Theme: Work Life Balance/managing expectations ( Young kids, bi vocational ministry, part time, full time)
Eastern Cluster -- (in person)
Southern Cluster - Feb 15 - 12 p.m. (zoom)
Western Cluster - TBA (in person)
Wpg Cluster - Feb 8 - 12 p.m. (Zoom)
March 2023
Theme: Talking to the leadership team about a raise, sabbatical, holidays, MOU
Eastern Cluster- (in person)
Southern Cluster - March 15 – 12 p.m. Seeds (Altona)
Western Cluster - TBA
Wpg Cluster - March 8 – 12 p.m. Bethel Mennonite