November 11th

Returning Wealth - Land Reparations and the Church

Saturday, November 11. 8:45am - 4:00pm

Fort Garry Mennonite Fellowship, 150 Bayridge Ave. Winnipeg


Keynote: Sarah Augustine; with Elder Rev Stan McKay and local contributors Adele Perry and Shelisa Klassen

As Mennonites continue our work toward reconciliation with Indigenous peoples, we know that repairing harm is a necessary part of moving forward. Join us for a day of conversations around relationship healing, land repair, and land return--beginning with a keynote by Sarah Augustine, Executive Director of The Coalition to Dismantle the Doctrine of Discovery.
Registration
Students - $10
Non-students - $25
Online for the morning - $15
Food will be supplied by Shelly's Bistro. GF and Vegan options are available.
Register at the bottom of the page.
Schedule
8:45 Registration
9am Welcome, Land Acknowledgment and Elder Opening Prayer
Bible Study – Zacchaeus
9:30 Keynote
10:30 Wellness break
10:45 Local Input
11:15 Q & A
12 lunch
1:00 Breakout Session – 3 options
Shelisa Klassen - on immigration and settler colonialism in late nineteenth century Canada
Jonathan Neufeld – Doctrine of Discovery Coalition
MB Stories - Honour the Gifts
2 Food and Wellness break
2:15 Breakout Sessions – repeat
3:15 Wrap-up
Keynotes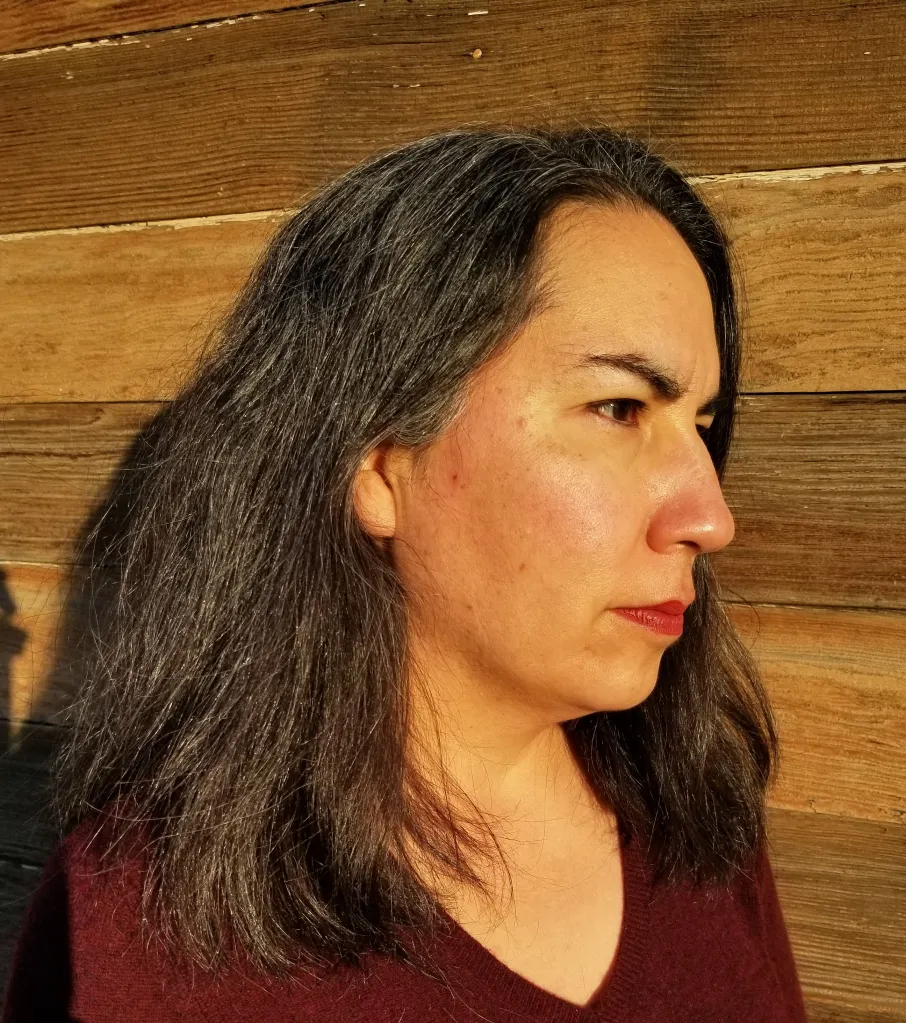 Sarah Augustine, who is a Pueblo (Tewa) descendant, is co- founder and Executive Director of the Coalition to Dismantle the Doctrine of Discovery. She is also the co-founder of Suriname Indigenous Health Fund (SIHF), where she has worked in relationship with vulnerable Indigenous Peoples since 2005. She has represented the interests of Indigenous community partners to their own governments, the Inter-American development bank, the United Nations, the Organization of American States Inter-American Commission on Human Rights, the World Health Organization, and a host of other international actors including corporate interests. She is a columnist for Anabaptist World, and co-hosts the Dismantling the Doctrine of Discovery podcast with Sheri Hostetler. She has taught at Heritage University, Central Washington University, and Goshen College. In Washington State, where she lives, she serves in a leadership role on multiple boards and commissions to enable vulnerable peoples to speak for themselves in advocating for structural change. She and her husband, Dan Peplow, and their son live in the Yakima Valley of Washington. She is author of the book "The Land Is Not Empty: Following Jesus in Dismantling the Doctrine of Discovery" (Herald Press 2021). https://dismantlediscovery.org/about/meet-our-staff/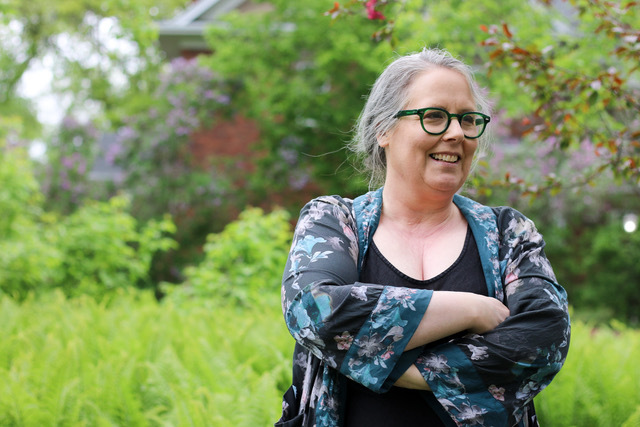 Adele Perry (she/her) is a settler historian who grew up in British Columbia. Since 2000, she has taught at the University of Manitoba, where she is currently Distinguished Professor of History and Women's and Gender Studies and director of the Centre for Human Rights Research.
Shelisa Klassen is a Mennonite settler and historian from Treaty 1 territory. She was the 2022-2023 D. F. Plett Historical Research Foundation Postdoctoral Fellow at the Centre for Transnational Mennonite Studies, and is a regular sessional instructor in Canadian and Indigenous history at CMU. Her work primarily focuses on immigration and settler colonialism in late nineteenth century Canada, and she begins a postdoctoral position in January at the University of Alberta Augustana Campus at the Chester Ronning Centre for the Study of Religion and Public Life in religion and settler colonialism. Shelisa is a member of Bethel Mennonite Church in Winnipeg.