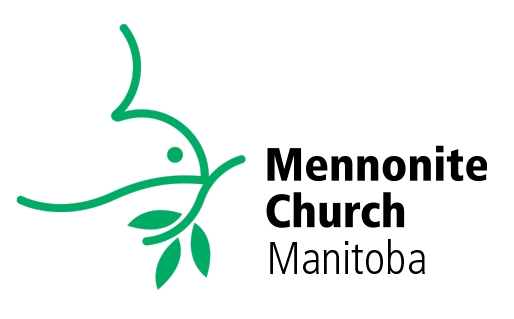 August 10th

Job Openings
Camps with Meaning

Guest Services Coordinator - Camp Assiniboia
The Guest Service Coordinator is the first and primary point of contact for Camp Assiniboia guests. The Guest Service Coordinator ensures that our guests and host volunteers feel welcome, and that their needs and any special requests are met during their stay. The Guest Service Coordinator ensures that site staff are sufficiently informed of guest needs so that the appropriate services, programs and activities are delivered. This is a 0.8FTE position.
Visit www.campswithmeaning.org for more information and job description.
Congregational Positions

For more information on these positions, contact Karen Schellenberg or Jeff Friesen, Co-Directors of Leadership Ministries.
Check the nationwide position listing.
Related Organizations