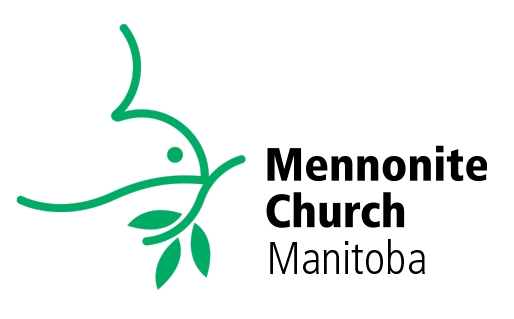 January 19th

Job Openings

See below for Congregational Positions
---
Director of Leadership Ministries

Director of Leadership Job Description.pdf
Please send cover letter and resumé to office@mennochurch.mb.ca. For more information about the position, please contact Michael Pahl at mpahl@mennochurch.mb.ca. Review of applications will begin March 1, 2022. Position open until filled.
---
Head of Maintenance at Camp Assiniboia
Use this link to the Camps with Meaning site for more information.
Head of Maintenance Job Opportunity
---
Congregational Positions

Emmanuel Mennonite Church, Winkler, MB. Pastoral Team Job Description.pdf