MCM's Mission staff and programs resource our churches individually and collectively to engage the world toward reconciliation with God, one another, and all creation.
Mission Ministries supports congregations by:
offering seminars and workshops related to local outreach and witness
assisting congregations in developing missional vision within their community
connecting congregations to the regional, nation-wide, and international mission ministries of Mennonite Church Manitoba and Mennonite Church Canada (e.g. Indigenous-Settler Relations, International Witness)
For more information about these programs, see the events and resources below or contact Dorothy Fontaine, Director of Mission.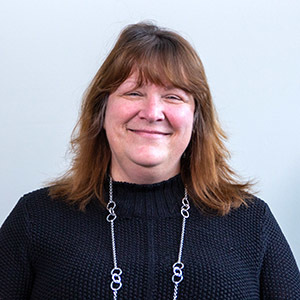 Camping Ministry
The camping ministry of Mennonite Church Manitoba: Camps with Meaning, is a significant part of our mission ministry.
Currently, work is being done to imagine Camp Assiniboia (one of the two Camps with Meaning camp sites) as a facility which will do much more than host summer Bible camps for children. The site will be prepared (through upgraded facilities and staff), to host and assist congregations in becoming communities that share faith and life with everyone.
Camp Koinonia (our other camp site) continues to be owned by Mennonite Church Manitoba. A local group is operating the site.
Camps with Meaning does the summer programming at both sites. This includes children's camp as well as camps for adults with disabilities.