MCM's Mission staff and programs resource our churches individually and collectively to engage the world toward reconciliation with God, one another, and all creation.
Mission Ministries supports congregations by:
offering seminars and workshops related to local outreach and witness
assisting congregations in developing missional vision within their community
connecting congregations to the regional, nation-wide, and international mission ministries of Mennonite Church Manitoba and Mennonite Church Canada (e.g. Indigenous-Settler Relations, International Witness)
For more information about these programs, see the events and resources below or contact Melanie Neufeld, Director of Mission Engagement.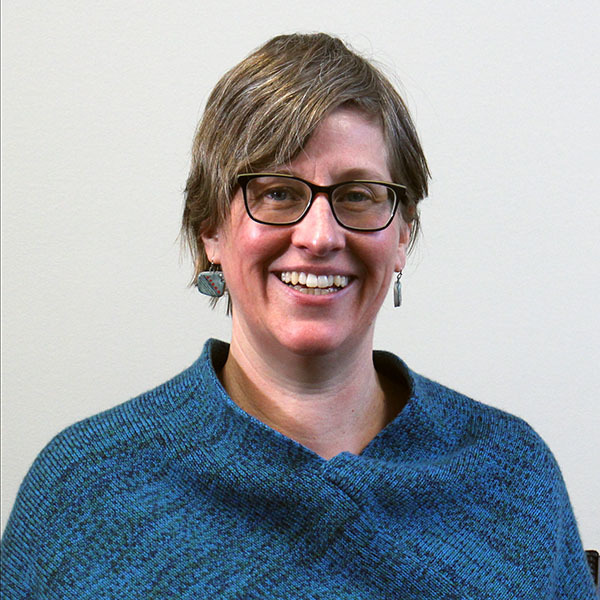 Local Mission Grant

Offering one time grant funding for up to $5000 to strengthen your congregation's ministry in your local community.
For more information and to submit applications by June 30, 2022 open the Grant Guidelines Document.