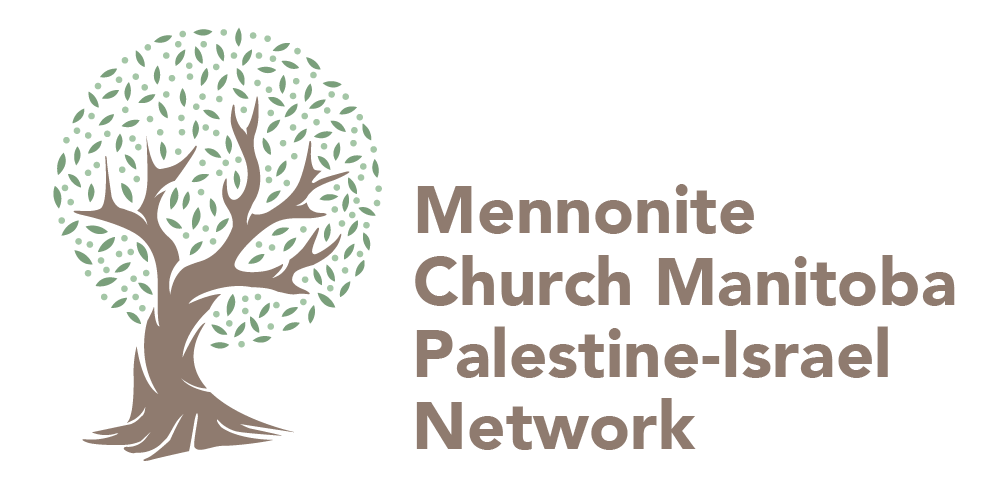 At its July 2016 Assembly, Mennonite Church Canada passed a resolution calling for greater advocacy for peace and justice in Palestine and Israel. Since then, a network of working groups and individuals across Canada has helped to implement the resolution through calls to prayer, workshops and sermons, educational resources, and calls to economic and political action. This page offers key documents from MC Canada, and from our active Mennonite Church Manitoba working group.
For more resources and information, please visit this page at CommonWord.
Visit the Mennonite Church Canada Palestine-Israel Network page
Turtle Island to Palestine - Alma Brooks and Dr. Rashid Khalidi (JGML 2021)
Join us for our Virtual JGML 2021 lecture on December 2, 2021- with Alma Brooks and Dr. Rashid Khalidi - as we discuss settler-colonialism, resistance, and solidarity from Turtle Island to Palestine.
----------------
The annual James Graff Memorial Lecture was established in beloved memory of University of Toronto philosophy professor, husband, father, and tireless peace advocate. Dr. James Graff founded of NECEF*, Canada's oldest Middle East peace education NGO. Until he died in October 2005, Jim was still teaching as well as actively working for peace.
Canada Stand Up for Palestinian Children's Rights Public Witness Event
Vimy Ridge Park, 821 Preston Ave. Winnipeg
Nov. 28th Sunday, 12:00- 12:30 until 1:30 pm
Please come out and support asking the Canadian Government to appoint a Special Envoy to monitor and report on the situation of Palestinian children living in occupied Palestine pertaining to the standards of international law and UN Convention of the Rights of the Child, signed by both Israel and Canada.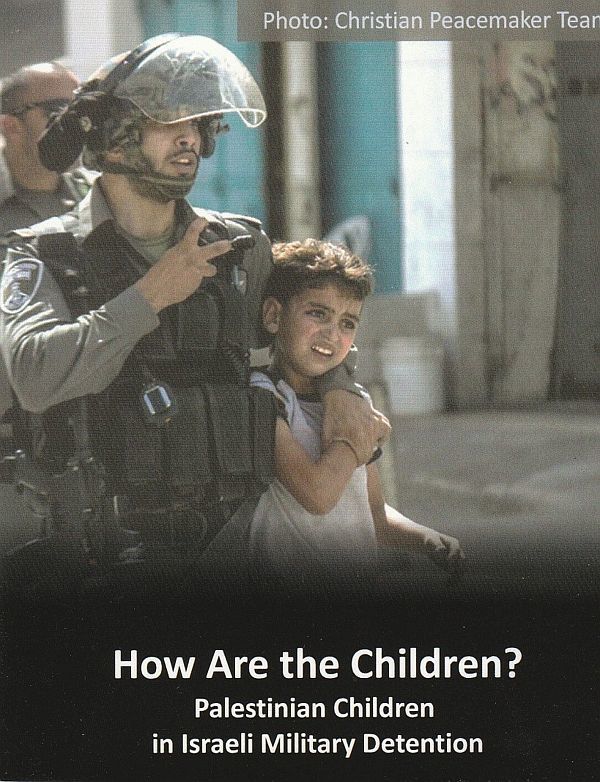 Fact Sheet and Ottawa Letter on Bedouin Displacement in Palestine and Israel:

Speaker's Bureau: