December 15th

Advent Meet and Greet with Friends in Bethlehem

Join a live online gathering to hear from representatives of the West Bank's Bethlehem Bible College (BBC), the newest international partner of Mennonite Church Canada. Tuesday morning, December 15, 11 a.m. eastern zone (10 Central, 9 Mountain, and 8 Pacific). Free registration required: just write to mcmfriendsofpalestine@gmail.com and the Zoom link will be sent to you the day before the event.

The one-hour gathering will feature an introductory presentation by BBC president Jack Sara and community outreach director Shireen Awaad Hilal. Q and A and prayer will follow with hosts Jeanette Hanson, International Witness director, and Doug Klassen, executive minister.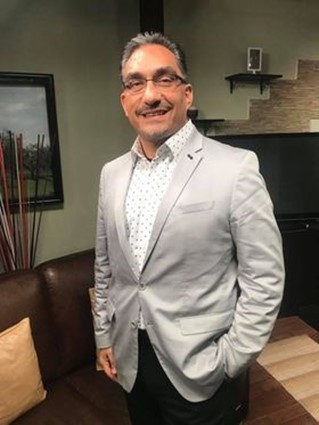 Jack Sara is President of Bethlehem Bible College. Having served for thirteen years as pastor of East Jerusalem's Alliance church, his passion continues to be the work of ministry through leadership training and Christian witness in the Middle East. He also travels and speaks internationally, offering a Palestinian voice at churches and missions conferences.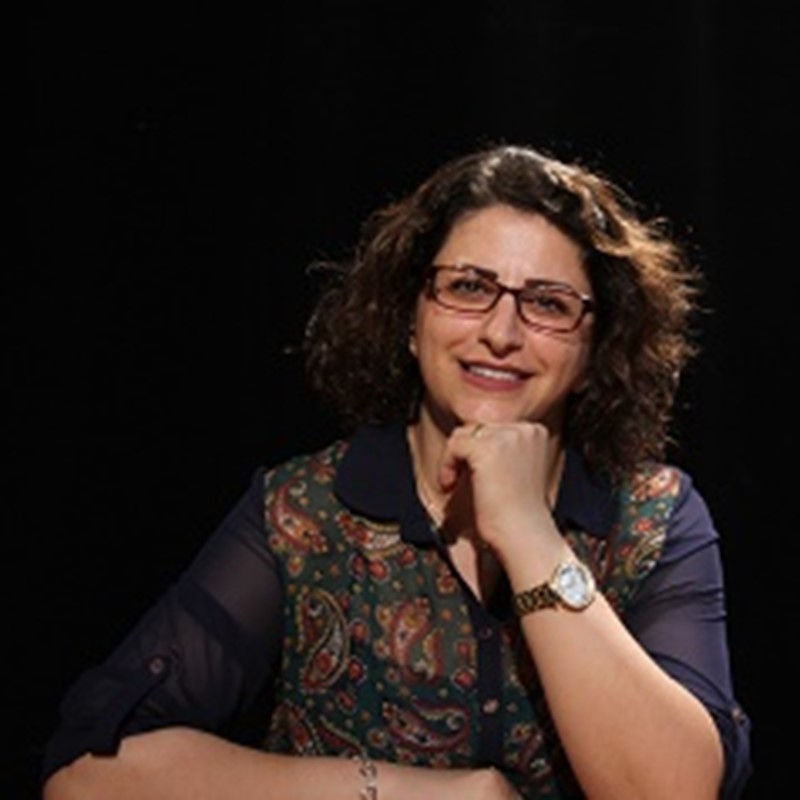 Shireen Awwad Hilal is Director of Community Outreach at Bethlehem Bible College. Her passions are to work with local organizations towards peace building, and to support Palestinians in working toward a better future in their land, rather than emigrating
The event is sponsored by the Mennonite Church Canada Palestine-Israel Network in collaboration with International Witness.