April 21st - April 23rd

Living Hope - Centering Connection - Retreat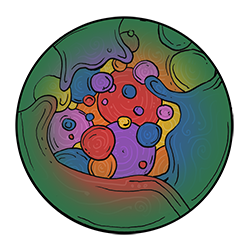 Climate. Conversation. Collaboration. Community.
April 21-23. Camp Assiniboia.
A Gathering for MCM folk 16-25 yrs. old.
Registration Fee: $140.
Arrival Time: Between 3-6pm Friday April 21. Opening Supper 6pm
Closing Time: 12:30pm Sunday April 23.


We have invited guests/speakers/hosts from:
MCC MB- Marta Bunnet Wiebe
A Rocha MB Zoe Mattis
MC Can Sandy Plett
MCM Climate Action Working Group
An Artist to be on Site
Rural and Urban Activists
Local Foodies
What will we do:
Worship- lament, pray, sing, listen, celebrate. The theme of Hope woven throughout.
Expand our understandings/imagination through: Conversation Circles. Teaching Circles. Activity Circles.
Play. Walk. Watch the Sunrise. Star gaze.
Create art. Share food. Rest.
Imagine future collaboration and connection.
Have a Saturday Night Earth Day Social- MB Style.

For more info contact: kgiesbrecht@mennochurch.mb.ca