March 3rd - March 4th

MCM Gathering 2023: Re-Imagining Church Together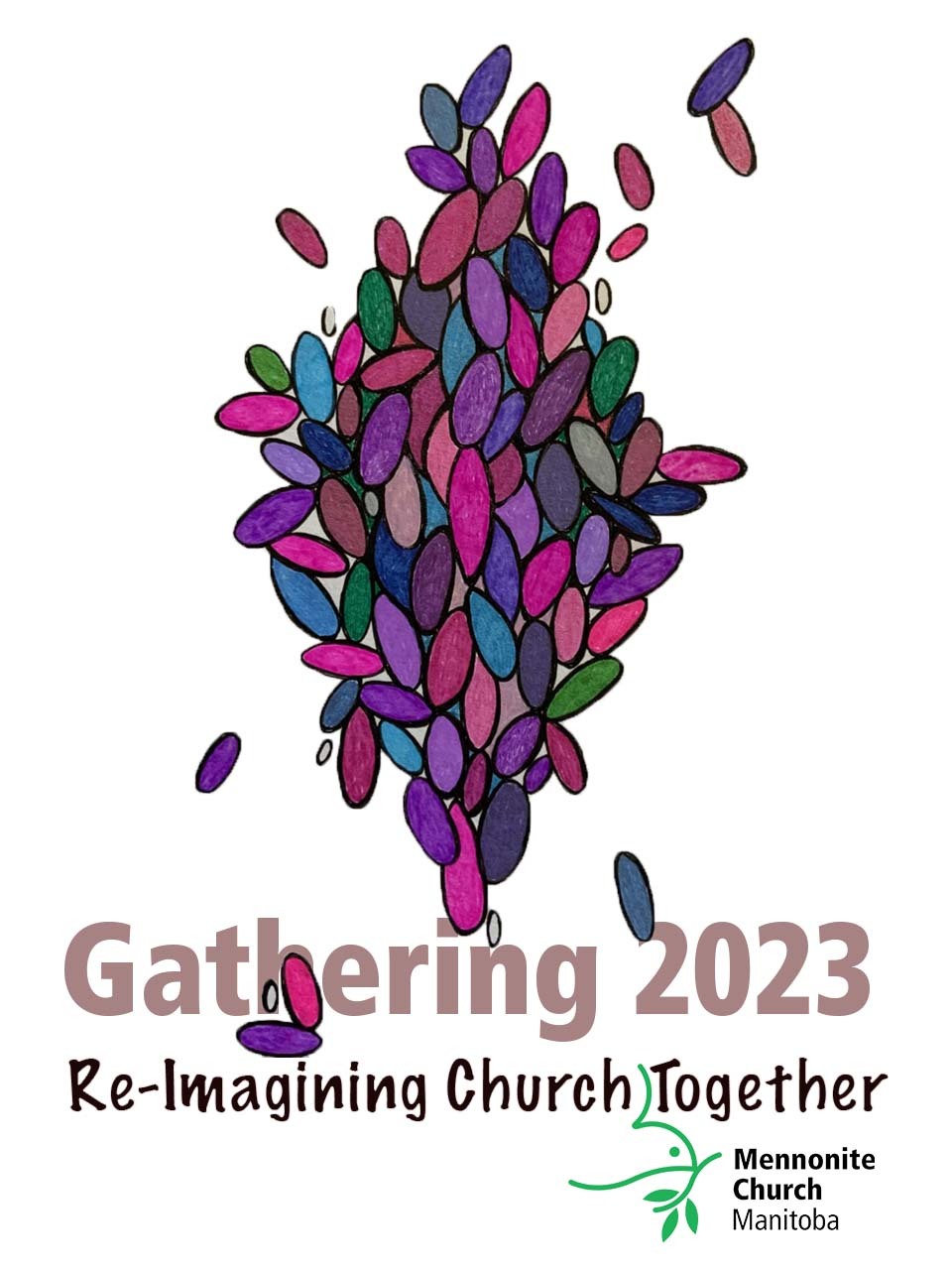 The world has changed in the past half-decade, and so has the church. Congregations now find themselves pondering over their present and wondering about their future. Who are we as a church? What is God calling us to be and to do now, in this time and place? This is true not only for us as individual congregations, but also for us collectively as Mennonite Church Manitoba. Who are we as MCM? What is God calling us to be and to do in 2023 and beyond? Join us for Gathering 2023 as we lean into the Spirit together, seeking to move into the future with anticipation and joy.
"Now to God who by the power at work within us is able to accomplish abundantly far more than all we can ask or imagine, to God be glory in the church and in Christ Jesus to all generations, forever and ever! Amen!" (Ephesians 3:20-21)
Invitation Video
Click here to download a version of the welcome video for projection.
Dates/Location
March 3-4, 2023. Douglas Mennonite Church, 1517 Rothesay Ave, Winnipeg
Link to the Livestream for the Friday evening worship service.
Delegates
Delegates should register through their church. If you'd like to attend as a guest, please contact our office: office@mennochurch.mb.ca; 204-896-1616
Report Book 2022
Gathering Image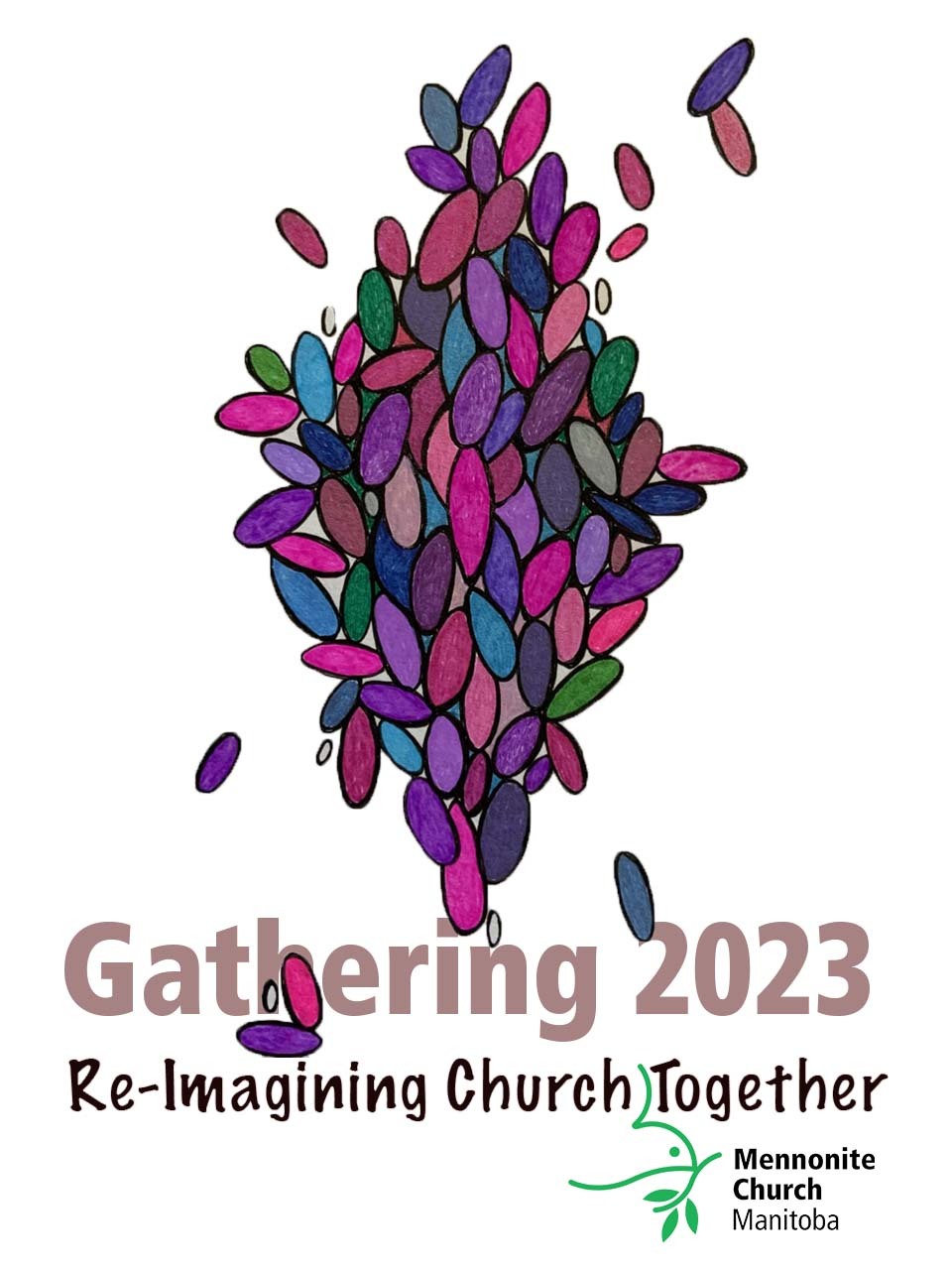 Image creator, Lynette Wiebe, loosely defines this image as a fractal, with the following definition: Fractals are often an expression of symmetry created with differing individual components all striving to become one organism and using their dissimilarities to become whole.

Lynette has been sharing her fractals in worship at Charleswood Mennonite and we felt such an image would be great for stimulating our imagination in "re-imagining the church together".

Schedule
Friday, March 3
6:30 pm: Registration
7:00 pm: Worship Service with Communion
Saturday, March 4
8:30 am: Registration
9:00 am: Plenary Session with Doug Klassen
9:40 am: Table Discussion around Vision/Mission/Values
10:30 am: Break
11:00 am: Plenary Session including Program Reports
12:15 pm: Lunch
1:15 pm: Plenary Session including Welcoming New Churches
2:00 pm: Breakout Sessions around Working Groups and Program Areas
2:45 pm: Plenary Session with Closing Worship
3:30 pm: Adjournment
5:00 pm Screening of "Custodians" documentary premiere. Canadian Mennonite University Lecture Hall. Free admission.