Congregational Ministries

MCM's Congregational Ministries staff and programs resource our churches toward congregational health and spiritual vitality.
Congregational Ministries supports congregations by:
offering workshops and seminars for congregations (on worship, faith formation, etc.)
providing advice and assistance for age-specific church ministries (children, youth, adults, seniors)
making spiritual direction and retreat opportunities available for congregations and small groups
initiating and facilitating collaboration and conversations across congregations
fostering connections between MCM congregations and the wider Mennonite church (Mennonite Church Canada, Mennonite World Conference)
Staff partner with MCM-affiliated organizations such as CommonWord and MennoMedia to develop resources for congregations in lay leadership, worship, and faith formation.

For more information about these programs, see the events and resources below (being developed) or contact Kathy Giesbrecht, Director of Congregational Ministries.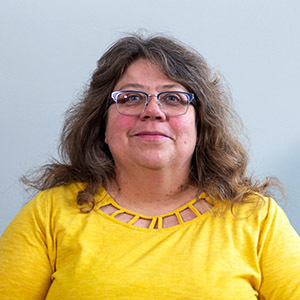 Resources
"Walking Together in Faithfulness: A Guide for Mennonite Church Manitoba Congregations in Their Discernment and Practice of LGBTQ+ Welcome"