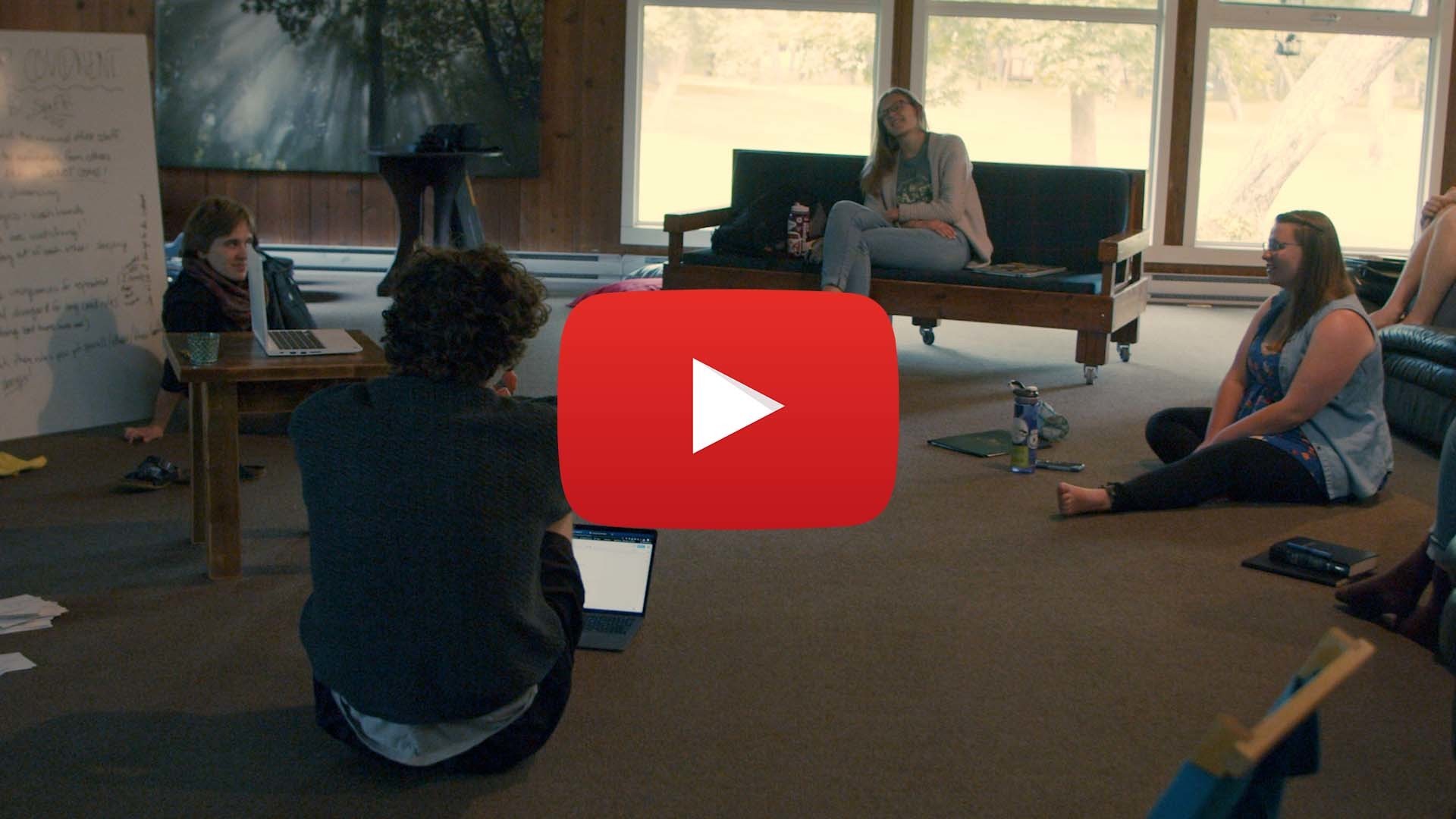 July 16th

Video report on camp leadership training and the garden

Summer camp leadership are finding planning for this altered camping ministry season challenging, but they're still excited about the possibilities. Listen to a couple of the summer leaders share, and then take a visit to the farm to see how the garden is coming along and which animals are getting excited to see campers.

To learn more about our summer camp ministry, visit the Camps with Meaning website at www.campswithmeaning.org.