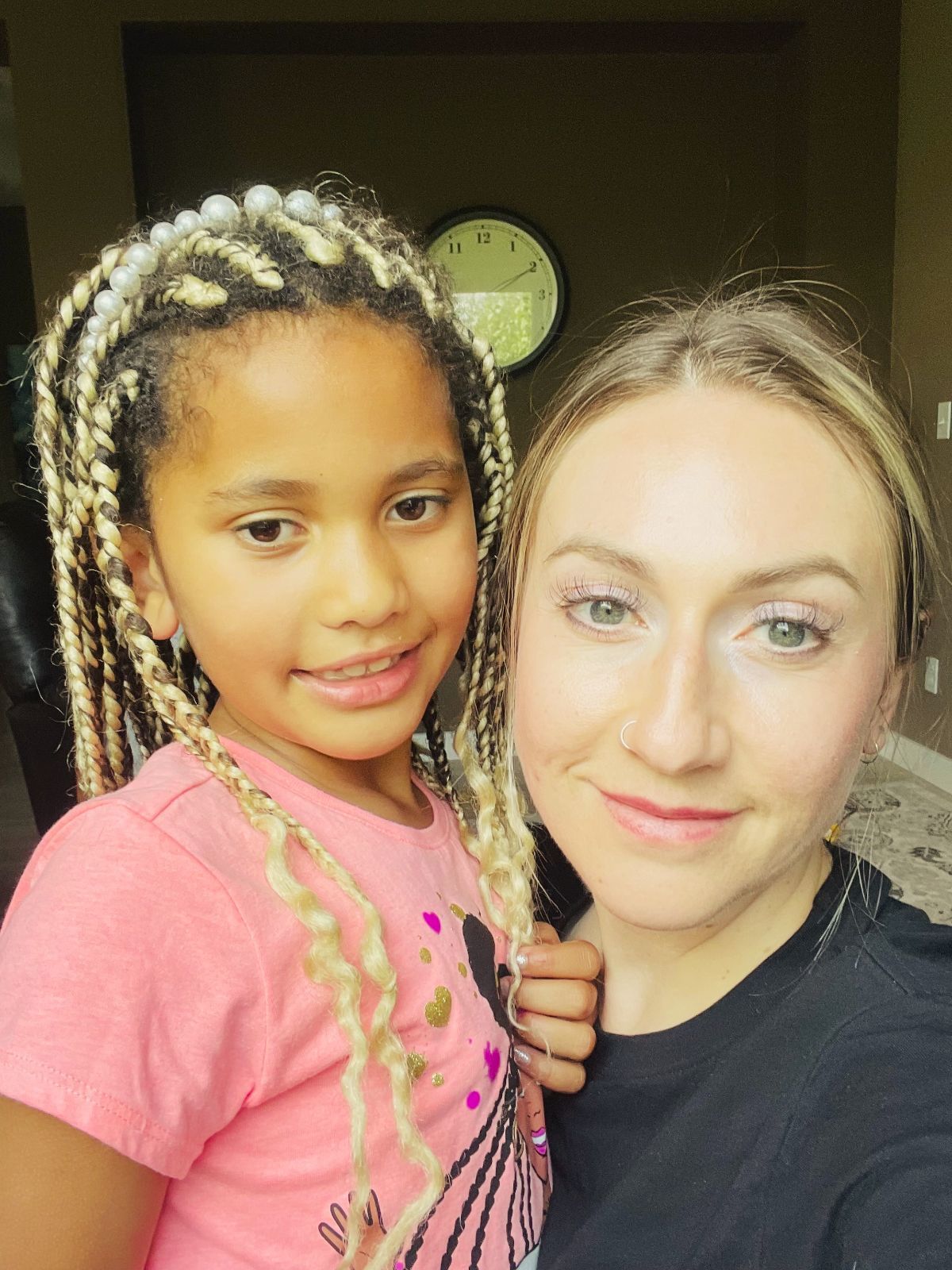 September 6th

Summer Camps Have an Impact

Asia Mushikori first heard about Camps with Meaning when Janet Peters, Associate Program Director, visited her school to talk about summer camp. "They said that we would go swimming, and that it was a sleeping camp," she recalls. Her path to her first summer camp experience was confirmed when Camps with Meaning was recommended to her mother Melissa by a friend.

Asia, age seven, attended the Pre-Junior camp at Camp Assiniboia. These camps give campers a first taste of an overnight camp experience over two full days and two nights.

"This is the first time Asia has been away from home overnight, and I was surprised how much anxiety I had," says Melissa. "But once I got there, everyone was so receptive and warm, the counselors seemed great. And then we went to the closing ceremony, and you could feel everybody loved being there. Asia didn't want to leave. All my fears were gone, and we're really excited for her to experience it again next year."

Asia lists kayaking, swimming, the zip line, and the farm animals among her highlights from camp. "I made a scarecrow [for the farm] and I saw a one-day born bunny," she says. Even bedtime made her list. "I liked bedtime because I liked sleeping on the top bunk bed."

Two other things stood out for Asia from her week at camp: the new friends she made, and the stories where she "learned more about peace." In its Bible instruction, Camps with Meaning rotates among five guiding themes each summer: knowing God, discipleship, community, peace, and heroes of faith. This summer's focus on peace drew on Jesus' words in John 14:27: "Peace I leave with you; my peace I give to you."

When asked whether they would be recommending Camps with Meaning to others for next summer, Melissa immediately replied, "We already have!"

Pray for the campers and summer staff who participated in camps this summer, that their experiences would continue to have an impact on their faith and life. So that Camps can continue to make a difference in the lives of children like Asia, consider giving a little extra this month toward Camps with Meaning, or even to set up regularly monthly giving toward Camps; see www.mennochurch.mb.ca/giving.