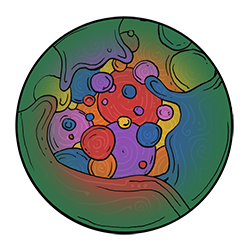 April 26th

Living Hope: Centering Connection Retreat - Video

The Living Hope Retreat offered us a space to gather together to talk, learn, pray, create, dream and hope and that is what we did.

Over the weekend we listened, discussed and debated a wide range of topics: our relationship with creation, understandings of adaptation and mitigation, the intersection of creation care and Indigenous relationships, our desire to live simply so others could simply live and most importantly living as people and communities of faith/love/hope in these days.

We named our losses and laments. We sang. We cried. We celebrated. We invited the Spirit to make us a people who both held and embodied a Living Hope.

48 Living Hopers from BC, AB, SK, and MB, gathered at Camp Assiniboia, April 21-23, 2023. It was good.