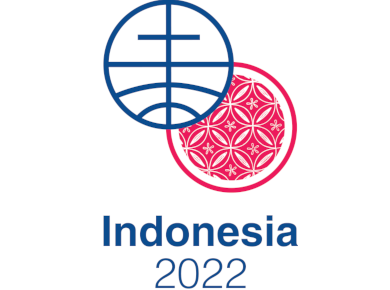 May 10th

MCM young adults engage global Church

Five young adults from Mennonite Church Manitoba congregations have been preparing to engage the global church at the Mennonite World Conference (MWC) Assembly in Indonesia, July 2022. Visit the Assembly web page.


Preparation

Our young adults have been researching the expressions and ministries of MWC for a number of months, both in preparation for their attendance at Assembly, but also in preparation for their visits to our congregations. They have also prepared worship pieces to share with congregations.

Church Visits


So far they have visited 8 MCM congregations with 2 more scheduled. The visits have ranged from a short report to taking the whole service... from sermon to children's story to song selection. The goals of the visits are to bring awareness of MWC to our churches--nurturing our global Anabaptist family relationships, and to raise funds for the team to attend the Assembly.

Global Youth Summit (GYS)


The GYS is a special meeting of MWC young adults prior to the fully Assembly. Andrew Klassen Brown from Sterling Mennonite was selected as our voting delegate to that body, although all 5 will attend this special gathering.

Fundraising and Support


Participants are committed to covering a portion of the cost personally; to fundraising or receiving direct support from their congregation; and participating in the church visitations to corporately raise a portion of the costs. Where congregations don't have the resources to offer direct support, they are supporting fundraising efforts. (see the Fundraising Initiative sidebar)

Returning from Assembly 2022


All the participants have committed to sharing what they learned when they return from the Assembly.